英语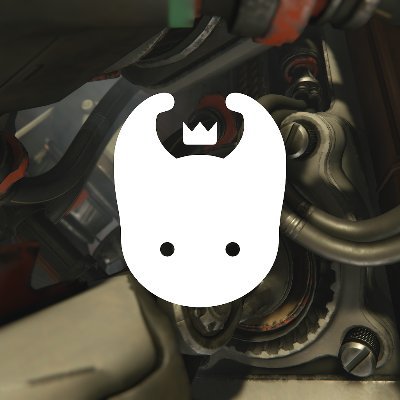 aenderlara
I'm Aender 3D artist generalist and Solo Game Developer looking to fund my own projects.
介绍
Right now I'm just tiny weekly models and big ideas but with your support you will help me fund the resources I need to take my models, textures, animations, games and online resources a step further.
I'm Aender Lara, 3D artist generalist, Solo Game Developer and sometimes traveller but right now Living in Uruguay. I've have been constantly improving my 3D art skills since 6 years ago, specially in "Art for video games", I enjoy a lot sharing my processes and my knowledge with people who ask for tips or advices.
Thank you again for being part of this, supporting me, I hope we have an awesome experience.
You can check my 3D art on Twitter https://twitter.com/AenderLara, Arstation https://www.artstation.com/aenderlara, Sketchfab https://sketchfab.com/deradrian, Tumblr http://aenderlara.tumblr.com/, Facebook https://www.facebook.com/AenderLara/ and Instagram http://instagram.com/aenderlara.
已链接的账号
aenderlara 持有其他平台上的下列账号:
记录
aenderlara 在 6年前 加入。